Snow Removal Services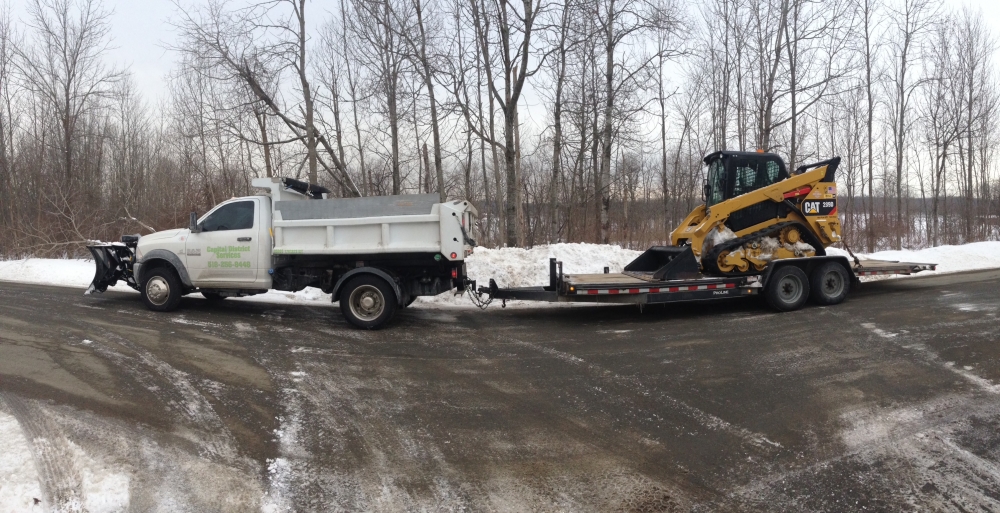 Just because paving season ends, you don't have to stop relying on Capital District Services. Winter is snow removal time, so the team you count on for asphalt paving in good weather is the same company you can call on for snow plowing in the frigid cold. If you could use a hand with your residential or commercial snow removal, don't think you have to sign a contract to secure professional snow removal services. I offer the convenience of snow plowing service without the long-term commitment. It's the easy and affordable way to enjoy snow removal services when you need them the most!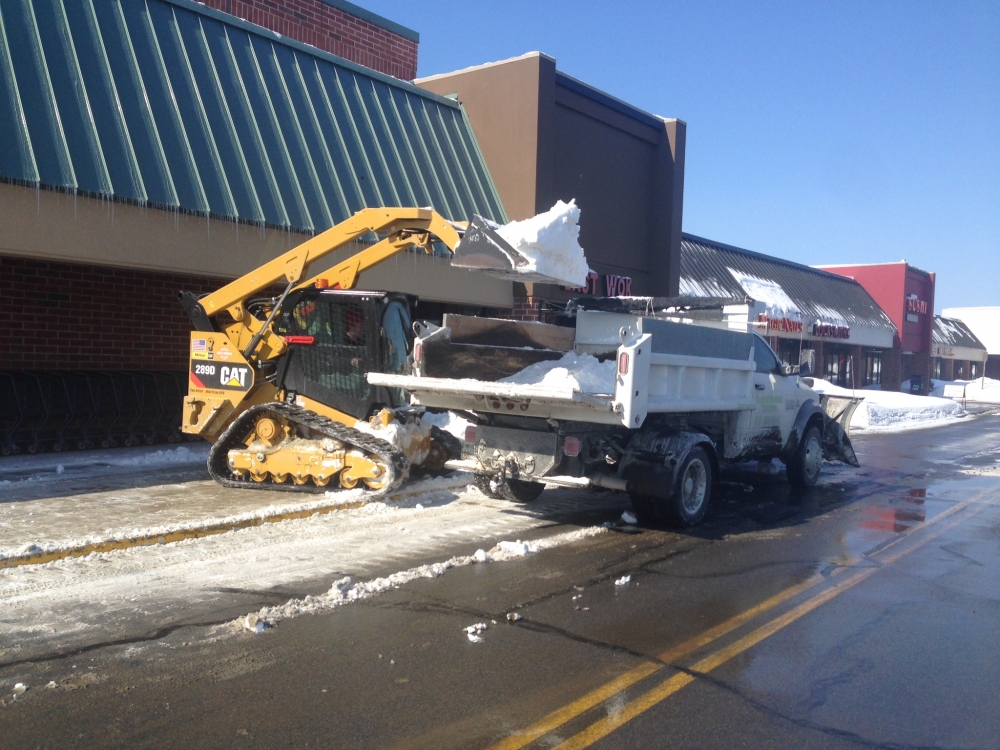 It can get costly paying for snow removal service on a contract basis. But with snow plow service from Capital District Services, you can go with the flow, paying only for the snow removal services you actually want. That way, you can watch the weather and call me as needed to help with:
Driveways
Parking lots
Sidewalks
Stairs
Pathways
Salting
And more!
If you dread all the shoveling and shivering that winter brings, keep my number handy for those times when it's just too frightful outside to tackle the tasks yourself. In the Troy area, you never can be certain what Mother Nature has in store. So it's comforting to know that Capital District Services is only a phone call away to step in and aid in your snow removal efforts. You can contact me for residential snow removal as well as commercial snow plowing. I'm even available to help you avoid the dangers of ice. Just call me when conditions are ripe for ice and I'll take care of your salting and ice management needs.
Snow Plow Service on Your Terms
Don't be stranded without snow plowing services when the weather is at its worst. For the convenience of professional snow removal without being tied to a contract, choose Capital District Services as your snow plowing company. During the off-season, I'm happy to keep your pavement cleared and accessible with my affordable assistance for residential and commercial snow removal. Discover how efficient and economical snow plowing service can be when you're not bound by a contract. Call me in the Troy area anytime for snow removal services!
Residential Snow Removal
Snow Plowing Services