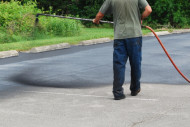 Do you need residential or commercial paving contractors to install, repair, or sealcoat your asphalt? If you're looking for paving contractors in the Troy area, you can put your trust in Capital District Services. My paving company is proud to offer a wide range of paving services, including driveway paving, sealcoating, and parking lot repairs. When you need a paving contractor you can trust, I'll be there for you, offering you honest pricing, quality workmanship, and excellent customer service. Call or e-mail me today to learn more about your options and get a free estimate for paving services! 
Family-Owned Paving Company
20 Years of Experience
Fully Licensed and Insured
Free Estimates Available
All Work Guaranteed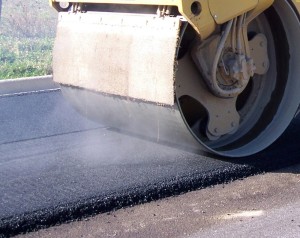 Located in Schaghticoke, NY, Capital District Services is proud to be the paving contractor that local residents can trust. My team and I provide driveway repairs, sealcoating, and a variety of other paving services in Albany, Stillwater, Mechanicville, Latham, Troy, Colonie, Niskayuna, Waterford, Clifton Park, Saratoga County, and beyond. Whether you're a homeowner looking for driveway repairs or a business owner in need of a new parking lot, you can rest easy when Capital District Service is on your side. My paving contractors will work hard to ensure that your needs are met and that you get top-quality results.
When it comes to paving work, experienced installation is necessary to ensure that you don't end up with crumbling asphalt or bumpy driveways and parking lots later on down the road. Turn to Capital District Services whenever you have a paving project that needs to be completed, and you won't have to worry about any of this. I have two decades of experience as a paving contractor under my belt, and I'll use all of the knowledge I've gained throughout the years to ensure that you get reliable results. Whether you need your home driveway resurfaced or you need parking lot paving for your new business, my licensed and insured paving contractors are ready to assist you. All of the work my team does is supervised and fully guaranteed, so there's nothing for you to lose by making Capital District Services your go-to paving company.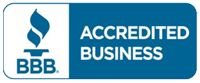 In addition to paving work, Capital District Services also provides snow removal services. As soon as the paving season ends, feel free to get in touch with me to get the quick, effective snow removal service you need to keep your driveways and parking lots clear. I don't require any long-term contracts, so you can get the snow removal service you need on your schedule. Call or e-mail me right away to schedule an appointment!